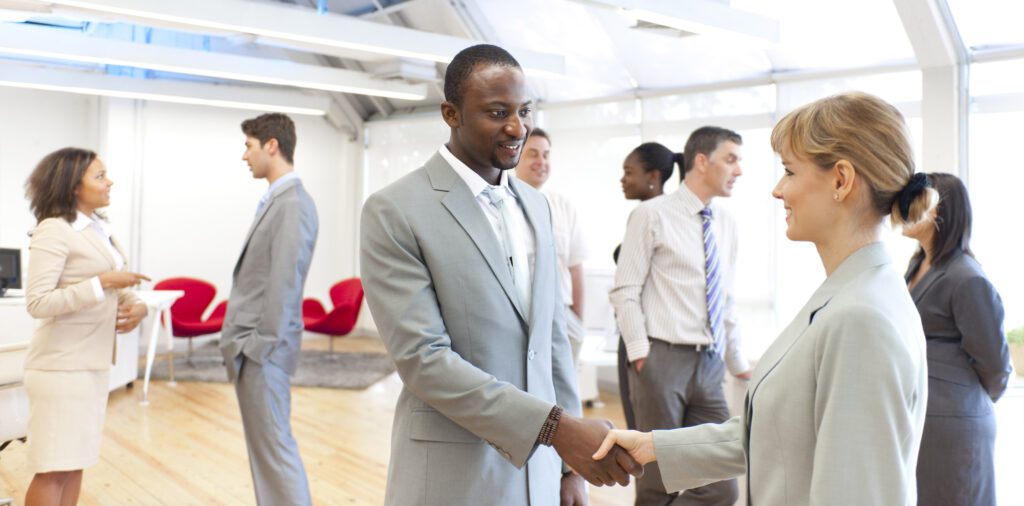 Hang your Real Estate License with Metro Referral Associates and
Make Money without Selling!
We manage the process and pay you a referral fee.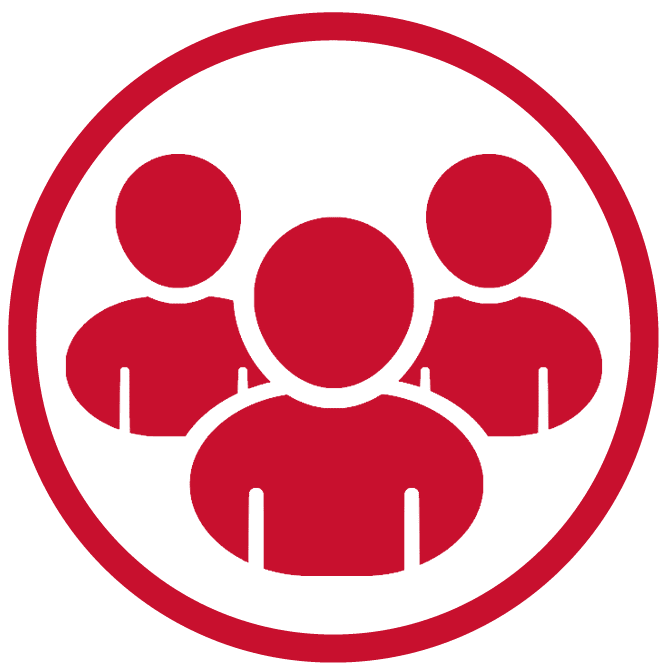 Who We Are
There comes a time in some agents' careers when they no longer wish, or are unable, to continue in real estate sales. That is why Metro Referrals was established almost 30 years ago and maintains an average of 2400 referral agents! We provide agents the ability to keep their licenses active and earn extra income by making referrals. It's easy to join just by transferring your license to us.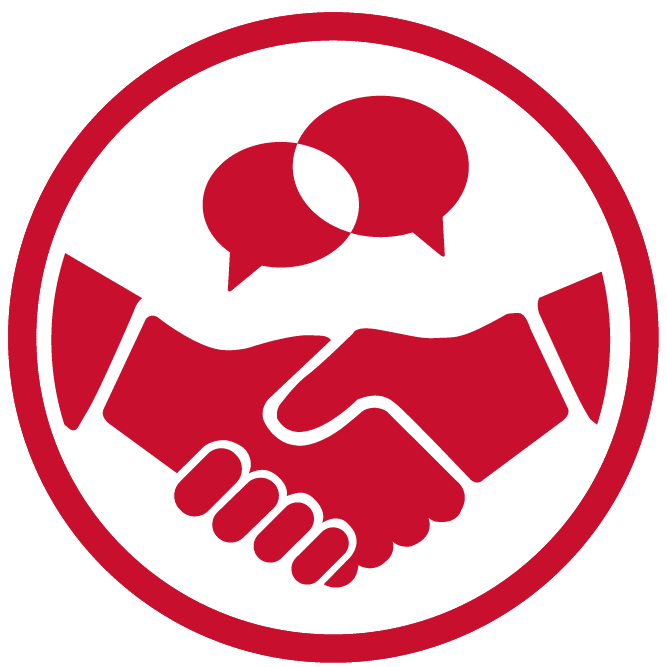 How Does it Work?
If you know anyone who wants to buy or sell real estate anywhere in the U.S., contact us with their information and we will place your referral. Or if you know a sales associate, you can place the referral yourself, directly with that agent. Simply send us a copy of your referral agreement and when the property sells and settles you will be paid a referral fee.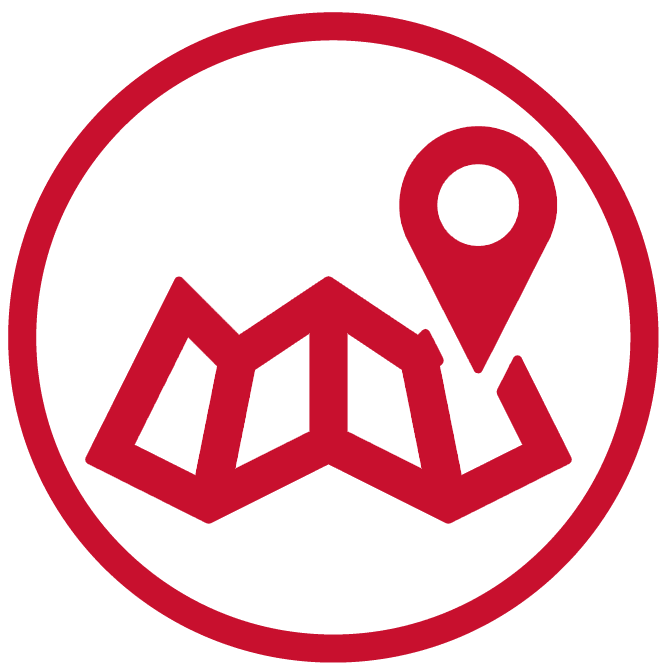 Locations
If you already have an active real estate license in:
Maryland, Virginia, Washington, DC, West Virginia, Delaware, New Jersey, North Carolina, Pennsylvania, South Carolina,
you can simple transfer your license to Metro Referral Associates.
---
"After researching my options, I chose to join Metro Referral Associates. Metro Referral offers you marketing resources and management assistant to assist you in growing your business. The Office Manager, Linda Palmer, is extremely responsive and professional. She provided me with resources and support for a smooth and pleasant transfer to Metro Referral Associates. She made sure I timely received all the information I needed to transfer throughout the process with immediately response to questions. The transfer to Metro Referral Associates was completed timely and with minimum stress. I look forward to a long working relationship with Metro Referral Associates." ~Betty, Metro Referral Associates Agent
Information for Members
The following resources are available for existing members, and require a password for viewing.