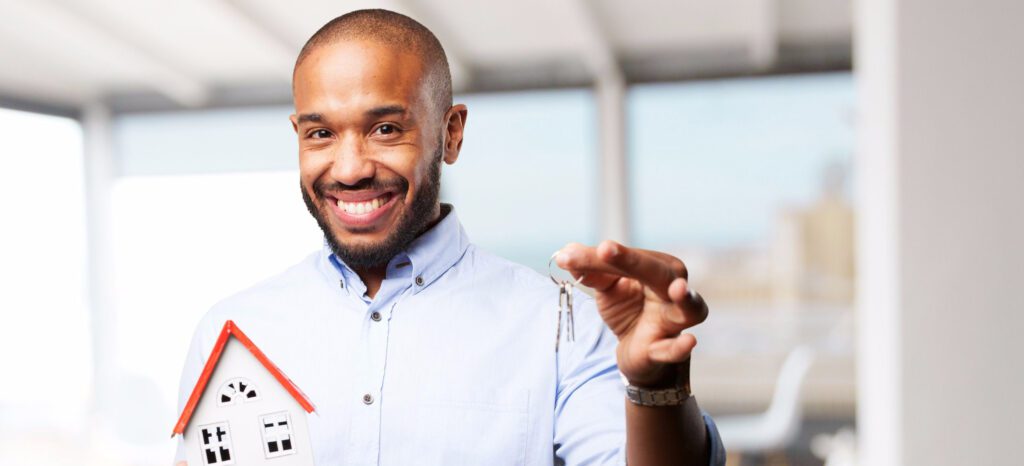 Helpful Links & Notices
Special Notice Regarding Personal Purchases of Foreclosed Properties
Licensing Info
Follow this link for your states' Real Estate Board/Commission and, in most cases, you will also be able to search for your license status info.
Continuing Education
Here you will find some suggestions for resources for continuing & post-licensing education. You can also contact your local Realtor Association or Community College.
Marketing Resources – The Tools You Need to Succeed
Marketing resources can now be found by accessing our Member's-Only Training Portal.
Other Benefits
Here you will find more information on some of the other benefits associated with membership.
Forms
See our repository of useful forms (password required).