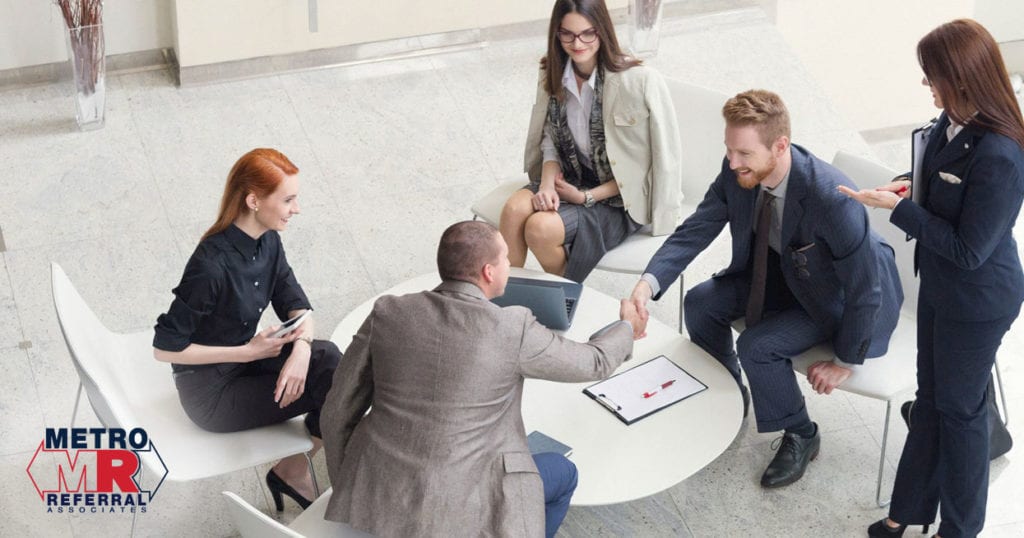 You are able to maintain an active real estate license.
You can earn lucrative income by being paid for settled referrals.
You can make referrals to or from anywhere in the country.
You can also refer entire organizations (companies, associations, credit unions).
You can make commercial referrals.
You can refer yourself, when you buy or sell a home, and receive a referral fee.
You can live anywhere in the world and still be a member and make referrals.
You do not pay real estate association fees.
You do not pay MLS/MRIS fees.
You do not pay for errors and omissions insurance.
You can receive discounts on the purchase of Dell computer equipment.
You can receive savings and consultation on the purchase of major Sears appliances.
You can take advantage of contractor services through Home Service Connections.
You can receive seasonal rental discounts.
You pay only minimal dues to belong. (see FAQs)
You receive unsurpassed company support.
Contact us for more information on:
Dell Discounts
Sears Appliance Discount/Assistance